Contact Us
Please complete the below to schedule an appointment or let us know how Legal Advocates, LLC can help you.
Welcome to Legal Advocates, LLC
Legal Advocates, LLC is a law firm formed by Attorney Shari Ann Madho in 2016 with one goal in mind: providing exceptional legal services through legal collaboration, calendar coordination and attorney accessibility. Our attorneys, all admitted in the State of Connecticut, can be reached outside of normal business hours via phone call, text or e-mail and can travel to clients at their homes or locations other than our office. When you hire a Legal Advocates attorney, you get support from all of our attorneys as well as from our paralegal.
We can be reached outside of normal business hours.
Attorneys and paralegal work together as a team.
Some of our attorneys have more than 10 years of experience practicing law.
We follow strict compliance rules to keep your information safe.
We have relationships with a wide range of businesses to collaborate with to ensure you get the best possible result.
Residential & Commercial Real Estate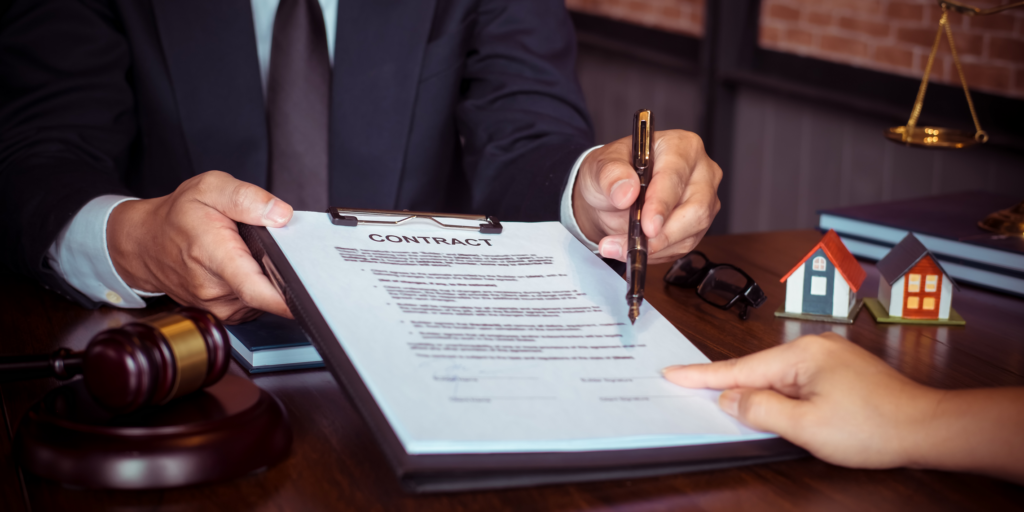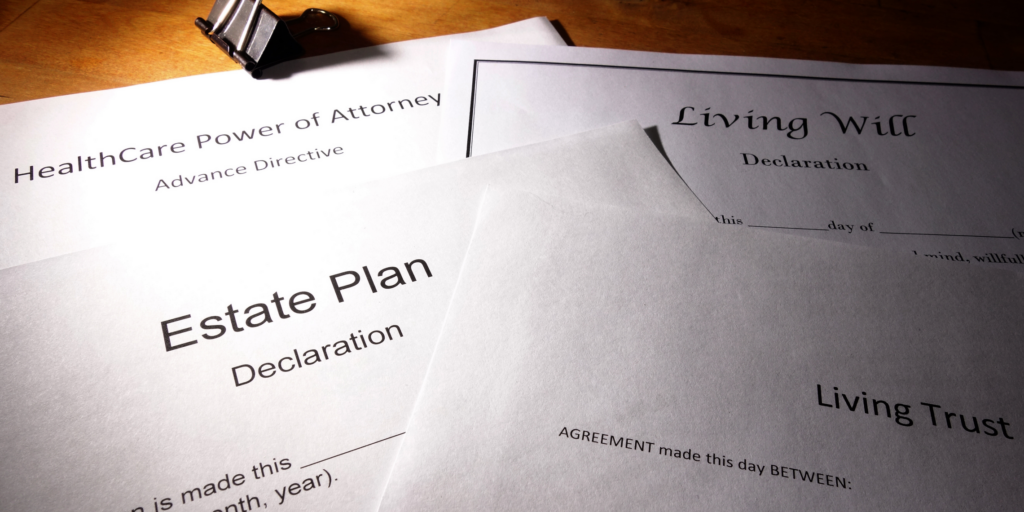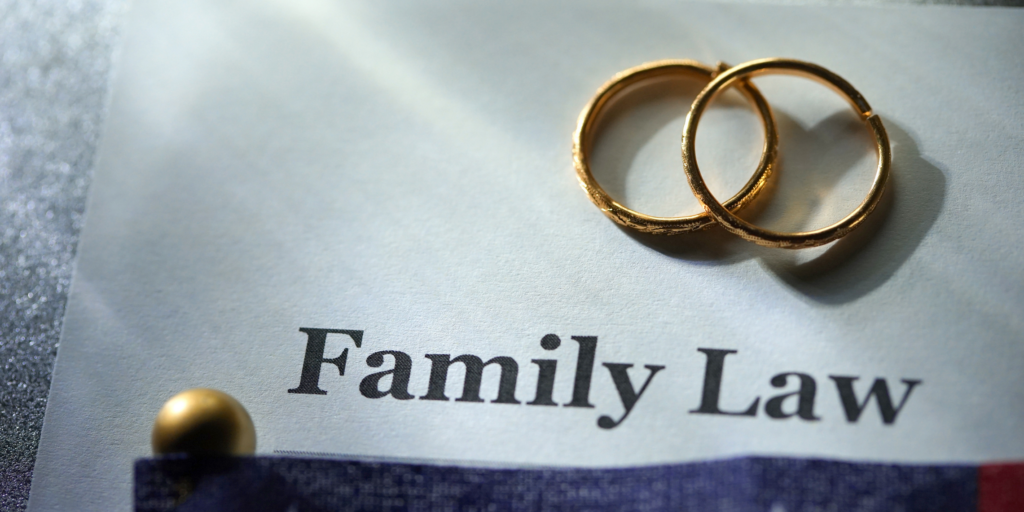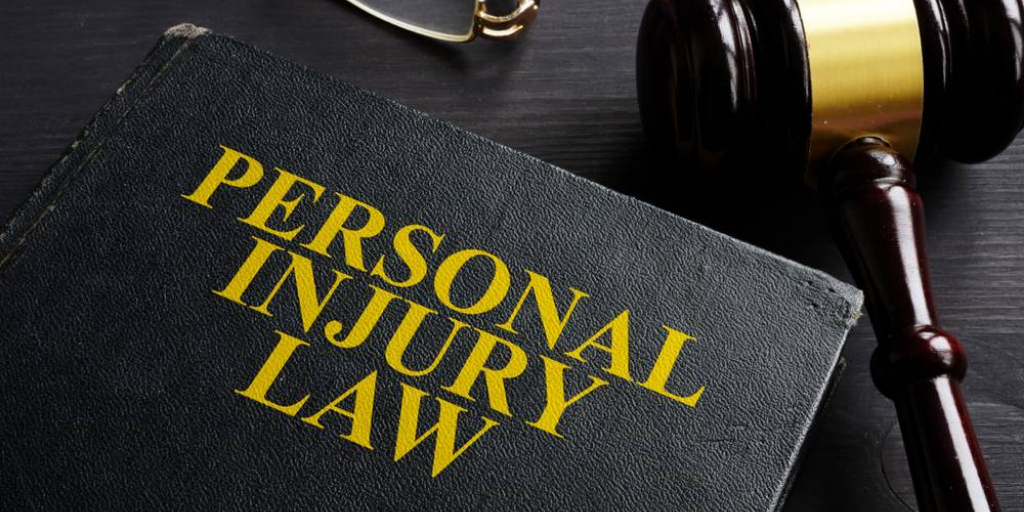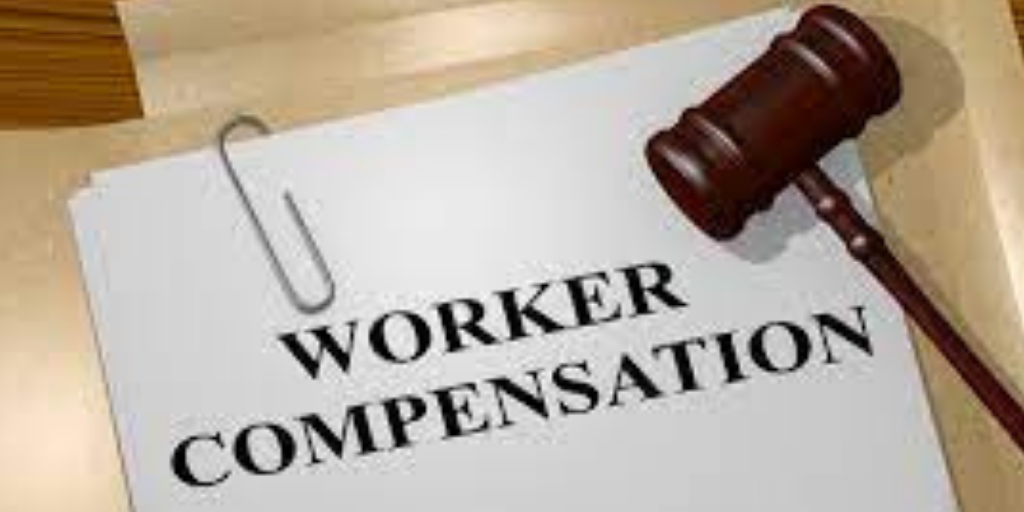 Over 50% of all marriages in the United States will end in divorce or separation.
Wives are the ones who most often file for divorce at 66% on average.
Researchers estimate that 41% of all first marriages end in divorce.
67% of Americans have no estate plan.
The biggest reason why Americans don't have an estate plan? They just haven't gotten around to it, according to 40% of survey respondents.
1 in 3 Americans who have no will or living trust claim they don't have enough assets to leave behind.
Americans who have had a serious case of COVID-19 are 66% more likely to have a will than those who have not.
Since the beginning of the pandemic, the number of 18-34 year-olds with estate planning documents has increased by 50%.
I have used Mrs. Madho Esq every time I needed representation. I recommend it to everyone I know. Have used their firm 4 times at least. My daughter used her as well. We have absolutely no complaints and if you knew us that's a huge accomplishment!
Shari is a highly responsive and accommodating attorney. She and her team are very efficient. One thing to point out, she is very customer oriented, and will travel anywhere in the state to complete a transaction. Highly recommended." – Joseph W.
Shari helped close my very first transaction in 2020! She was very professional and made the transaction go as smoothly as possible!
Our advocates are here for you
whenever and wherever you need.